A note about our Key West Florida fishing charter rates and quality of service. In this age of internet marketing it is very easy to build a web site that creates the illusion of a high quality fishing service. Too often however a shoddy charter boat with a mediocre operator is hiding behind a shiny looking web site. The search engines contribute to this problem by frequently promoting charter fishing operations that simply don't deserve 1st page status. Southpawfishing is different, we are the real deal, and we invite your careful scrutiny. We are all about the highest quality charter fishing experience you can find in Key West. We encourage you to browse our site to see what sets us apart. Have you noticed for example that other sites have not updated their fishing reports in more than 6 months? or that they make no mention of the credentials of the Captain, or gloss over the year, make, and model of their boat?
Half Day $800.00
Morning or Afternoon 4.5 hours
3 Quarter Day $1000.00
Average 6 Hours
Full Day $1200.00
Averages 8 hours
Swordfishing $1400.00
Day/Night Swordfishing
Dawn to Dusk $1500.00
Fish Productive Reefs far to the West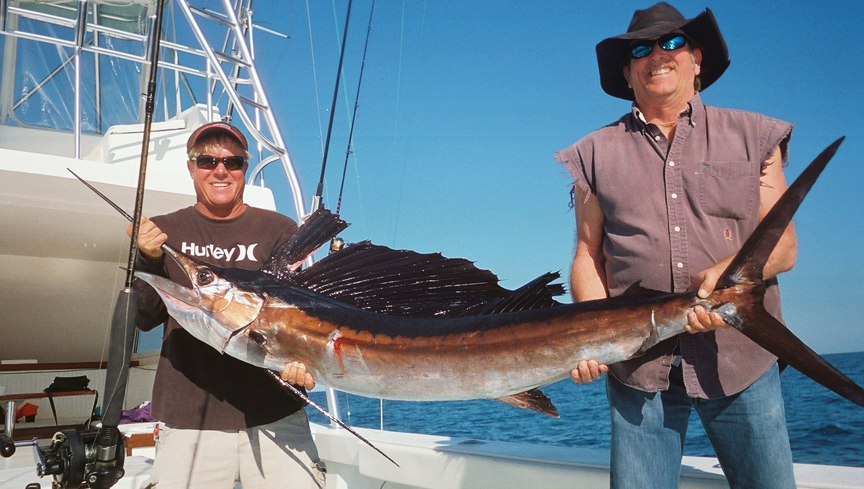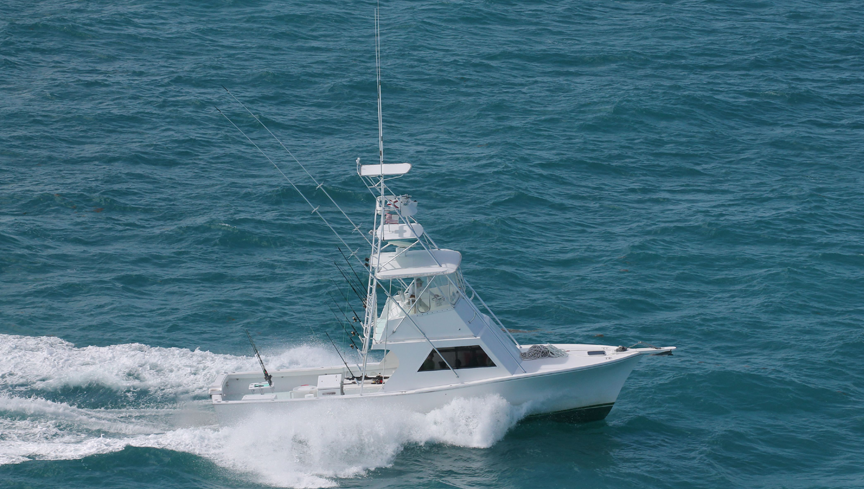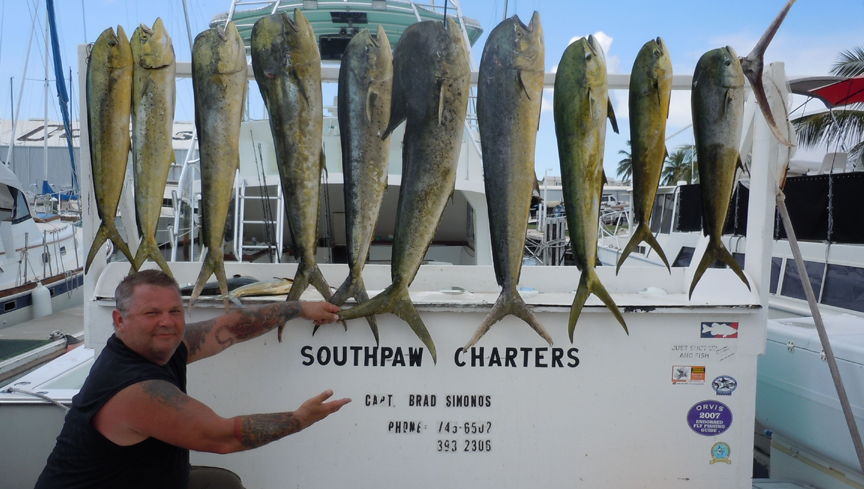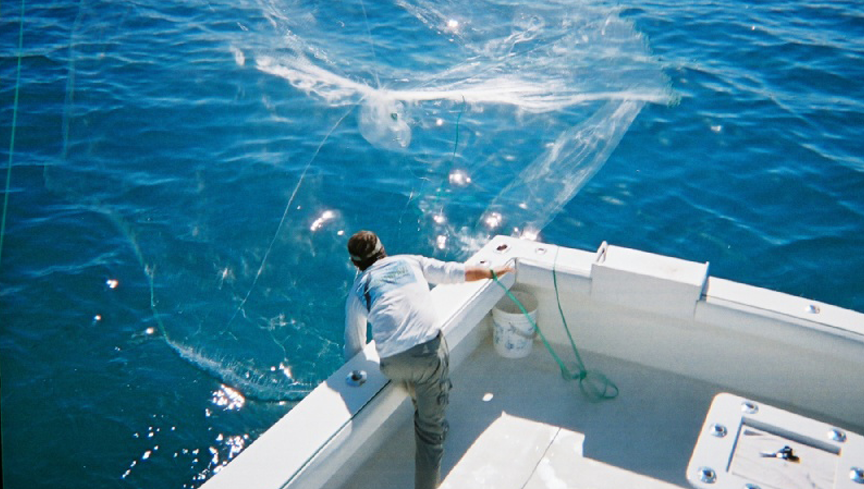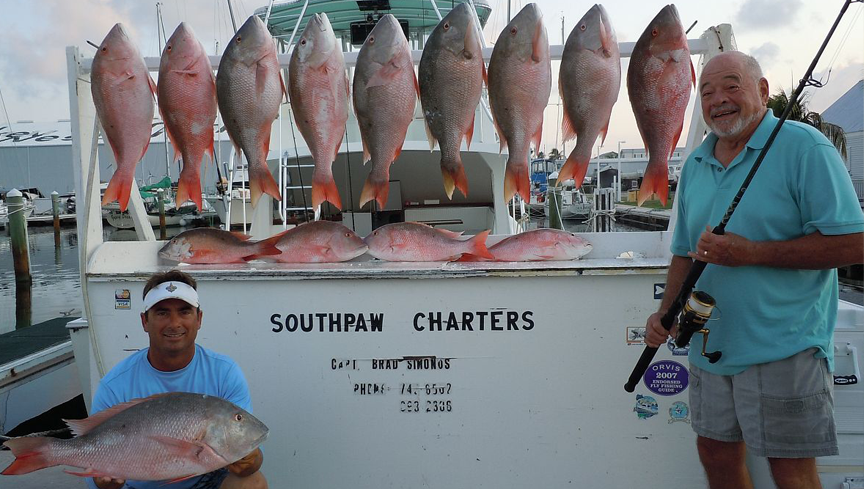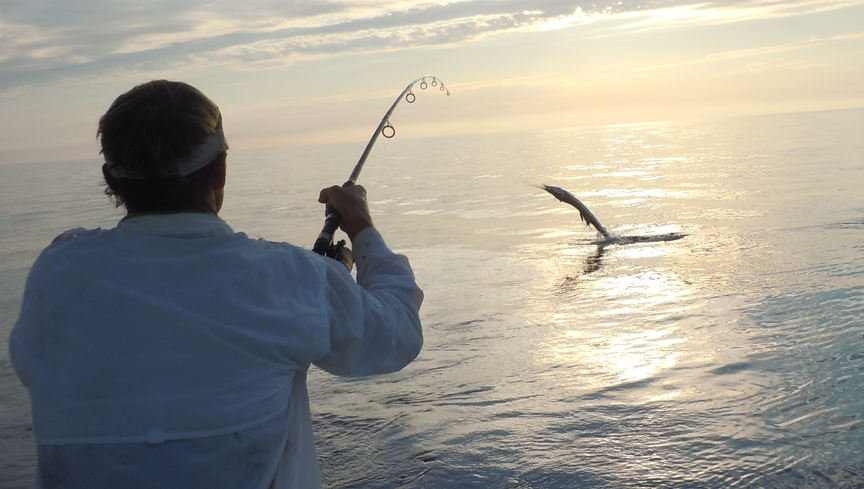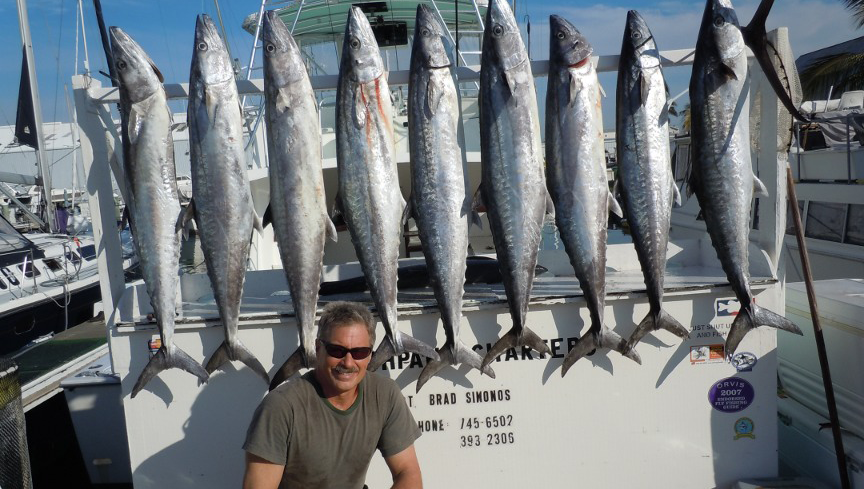 You may also shop around and find cheaper or discounted rates. We caution you however, that you get what you pay for. Our prices are not arbitrary, they reflect the high cost of our overhead, including fuel, bait, chum, and fresh tackle. If you find a boat of our size offering charter rates which are substantially cheaper than ours, we can assure you that they are reducing their over head, at your expense. The most common way they do this is to burn less fuel by taking you to the closest fishing spot- whether or not there are fish there. How well served are you the client by that strategy? The best analogy we can give you is that of dining out. Do you want fast food or a gourmet meal? If you want to do more than just dead bait trolling we offer a greater variety of fishing techniques including live bait chumming, kite fishing and deep water anchoring. We provide quality live bait free of charge. Our charter vessel is considerably newer and cleaner than our fishing competitors, and in Capt. Brad you have one of the most accomplished and experienced captains in all the Florida Keys. If you can find a captain with a better more accomplished fishing resume than Capt. Brad- by all means book him. Take the time to compare charter fishing services in the Florida Keys, then Book your Key West Charter Fishing aboard the Southpaw.
Southpaw Charter Boat Fishing Reservation Policy
A $200 deposit is required to reserve a specific date. Payment can be accepted via VISA, Mastercard, Personal Check or Cash. Deposit is refundable with two weeks notice or in the event of inclement weather or mechanical breakdown. All weather and mechanical issues are at the sole discretion of Capt Simonds.
Southpaw Fishing Reservation Policy