Capt. Brad aboard the LILLY M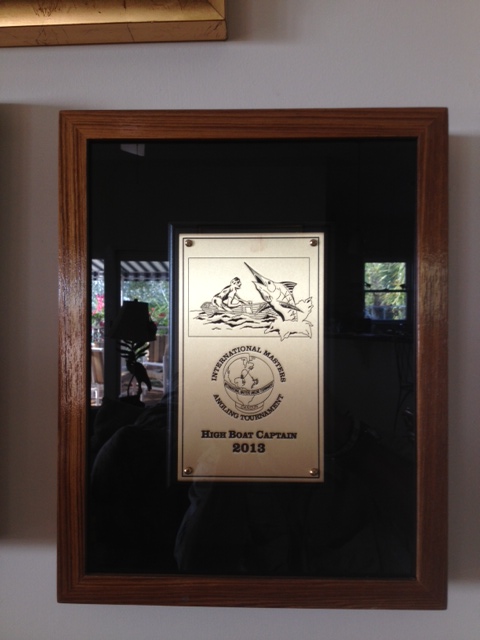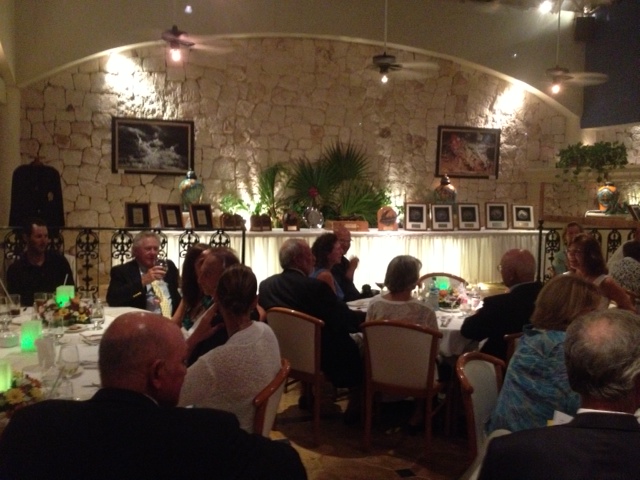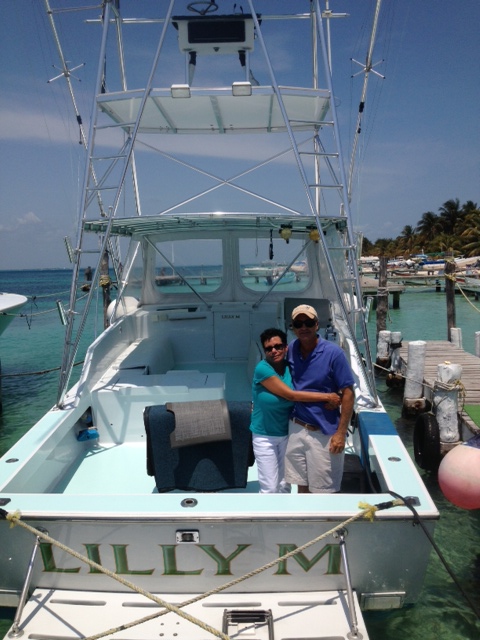 was the winning captain of the 50th annual International Master's Angling Sailfish Tournament held in Isla Mujeres Mexico April 22-25 2013.
Having won the Tournament in 2012, Capt. Brad became the first back to back winner in the 50 year history of the event. The Tournament and it's unique rules was initially concieved by legendary boat builder John Rybovitch. Tournament rules stipulate dead bait trolling with circle hooks and 20lb test line. Sailfish must be caught from a dead boat (no backing down) and are timed with a stop watch with more points accumulating to anglers with the fastest catches.